Quality scaffolding saves you time.
Working with trades is in our DNA. So choose a team of scaffolders who:
Understand the demands of your job

Give you a speedy and accurate quote

Deliver on time and keep our promises

Offer you the expertise you need
When your scaffolding is flexible and built to your needs, you can get your project done faster, saving you budget, and allowing you to be more competitive when quoting and tendering.
Get a quote
Words from happy clients
Really came through for us
The ALTA team really came through for us on a two-storey house project at Warners Bay. No dramas or hiccups, and good communication. Highly recommend.

Words from happy clients
Set up was perfect, price excellent Josh went above and beyond, giving us a scaffolding quote that was much cheaper than expected. The setup was perfect, the price excellent, and all the staff have been friendly and professional. In particular Josh's communication throughout the process has been second to none. Would highly recommend ALTA
Words from happy clients
Incredibly happy with Josh and the team'Incredibly happy with Josh and the team. Scaffolding was great, job went smoothly without a hitch and his staff were polite, respectful and happy to do a bit extra that I put on them. Highly recommend. Thanks Josh.
Words from happy clients
One of the best scaffold companies I've worked with As always it was an absolute pleasure dealing with your crew. It worked great as usual with the ALTA boys. We had heaps of trades there today and your boys worked in with them so well. One of the best scaffold companies I've worked with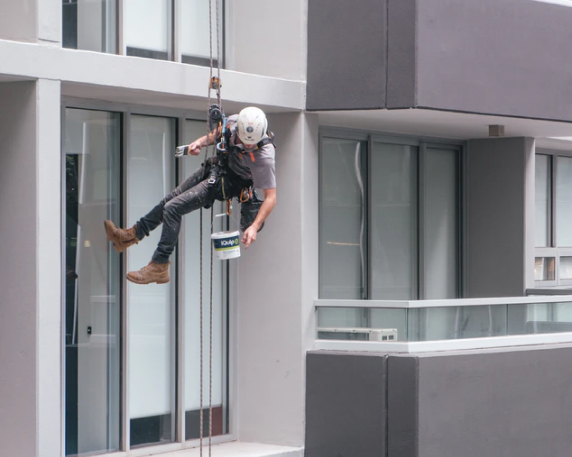 Scaffolding for painters
You need full access to walls and enough room between scaffolding and surfaces. When the scaffold's too close, there's no space to run a paint brush past it— which slows you down and impacts the quality of your job.




We get the deck heights right to your specs to give you safe and reliable access that allows your team to get the job done right. Roof access is typically not required, so our deck typically finishes two metres below the eaves with subsequent decks every two metres below.




Access onto the scaffolding is also considered during our quotation stage. Carting buckets of paint, brushes and rollers up ladders is not ideal, so we offer a range of stair towers to access all working decks of the scaffolding with ease.


Get a quote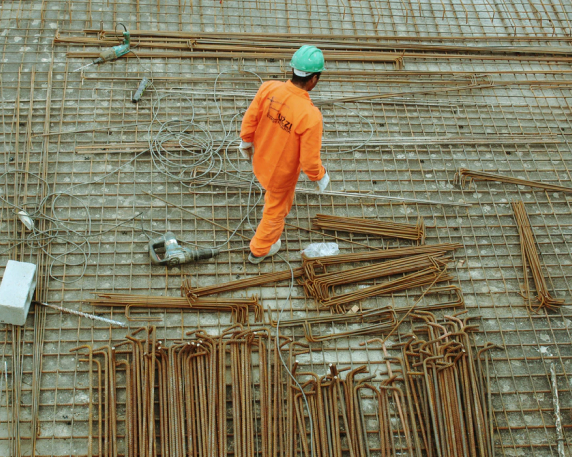 Scaffolding for bricklayers
It's all about the process, so we work with you as the project continues. When you can no longer reach from the ground, we are there to install the safe scaffolding you need without compromising the continuity of the job. We offer customisable scaffolding for brick columns, allowing you to access all sides of the pier and column for façade and ornamental brickwork.




With customisable deck options available, we can provide you with all the access you need to properly set and finish your walls and columns with no disruption to your work.


Get a quote
Scaffolding for roofing and guttering
For us, this is normally a simple project, because it's likely you only need one deck for removing and installing roof tiles, colorbond sheets, fascia and guttering, and setting your ridgecaps. The scaffold also acts as secure edge protection for those roofs with extra steep pitches. With this in mind, we can create cost effective options to provide you easy access, safe edge protection and stable working decks for your next roof project. Safety matters to you, so we strictly adhere to Safework NSW mandates specifying catch decks at one metre below the eaves with an additional one metre worth of roof rails to prevent your crew falling from the roof.




Going up and down all day is a huge time waster—so enquire about our tile belt elevators, capable of holding the weight of heavy tiles for those tile installation jobs, or ask us about our rubbish chutes to dispose of any old or unwanted tiles directly to a waiting skip below. Chat to our experts about building the scaffolding for your project's needs and budget.


Get a quote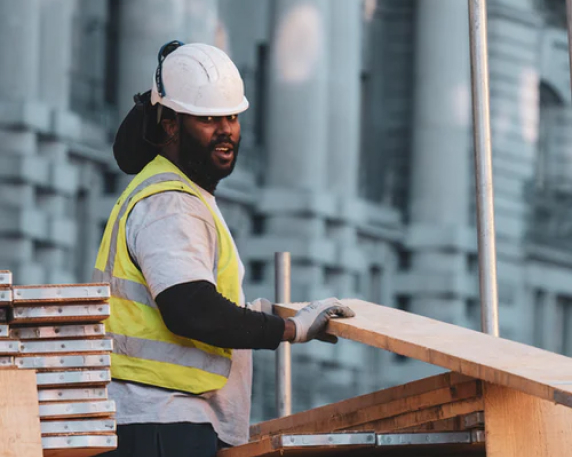 Scaffolding for carpenters
If you're the carpenter who does a bit of everything, we cater to you. We install scaffolding for framing, cladding and eave construction installation, as well as providing safe edge protection to keep your team safe when up high. You're a jack of all trades, so we will build your scaffolding to suit your project.




With custom dimensions and features to suit any kind of house, unit or complex, contact us to give you the access you need to get the job done.


Get a quote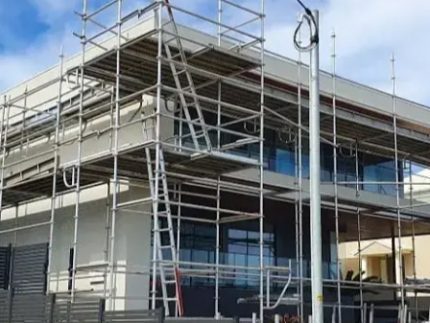 Boat Harbour Scaffolding
Stibbard Homes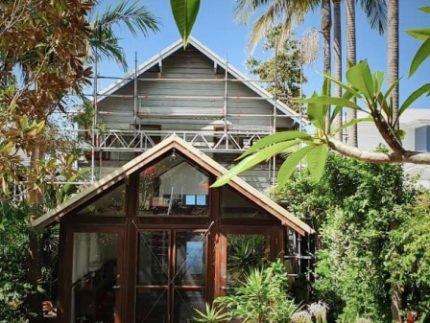 Coal Point Scaffolding
Maric Build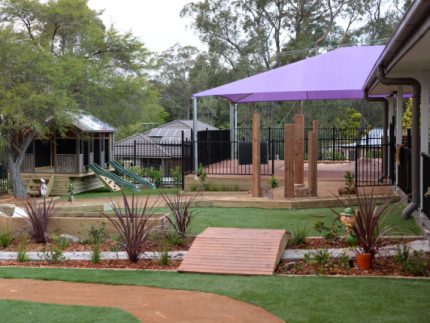 Little Miracles Childcare
Get a free quote,
get started ASAP
Contact us and our expert estimators will provide a detailed quote. Once you approve it, we can get started on your project in just two days' time.
Contact our expert estimators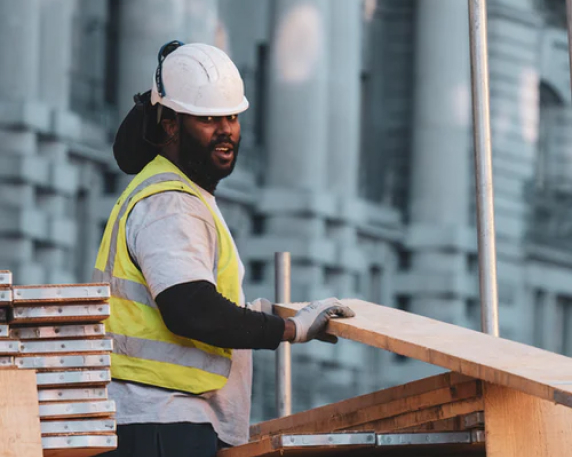 Contact us for a quote
Answer a few brief questions about your project, and we can then prepare a quote that is:
clear and comprehensive, with separate costs clearly explained

flexible to be varied if your budget is limited
GET A QUOTE TODAY