In Maitland, reputation matters a lot
The Maitland community is small and tight-knight, and word gets around quickly.

That's why we're so proud of our reputation for reliable, safe, hassle free scaffolding hire. After 20 years servicing Maitland and the surrounding regions, we've built great relationships with builders, tradies and Council.

ALTA Scaffolding is a family-operated business serving the local community. If you're planning a residential or commercial development project, we would be delighted to provide you with a free consultation and quote.

Our scaffolding in the services Maitland include:
We work closely with Maitland City Council and adhere to all development, building and construction guidelines.
Get a quote
A true Aussie family business
Providing a more personalised alternative to the big scaffolding companies
Experts in Maitland construction
We've completed hundreds of local Maitland projects over 20 years
On time, on spec, on budget
Our processes have been refined over 20 years to ensure the best outcome for your project
Safe, reliable and compliant
Our scaffolds are built to Australian safety standards and are Worksafe NSW compliant
Free consultations and quotes
We respond to enquiries within 24 hours and offer obligation-free consultations
Capacity for fast turnarounds
Fast mobilisation can be arranged, with 24-48 hours' notice
Local scaffolding projects in Maitland, NSW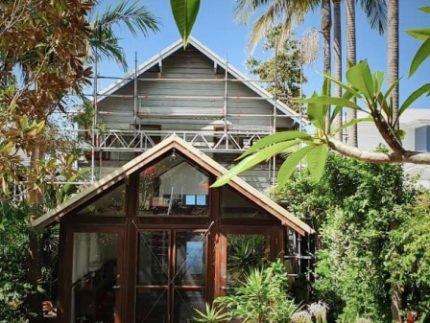 Coal Point Scaffolding
Maric Build
Sawyers Gulley Scaffolding
Backyard Grannys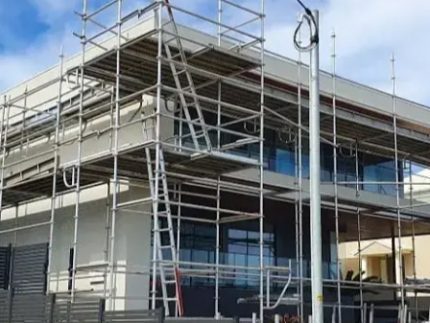 Boat Harbour Scaffolding
Stibbard Homes
Words from
happy clients
One of the best scaffold companies I've worked with.
As always it was an absolute pleasure dealing with your crew. It worked great as usual with the ALTA boys. We had heaps of trades there today and your boys worked in with them so well.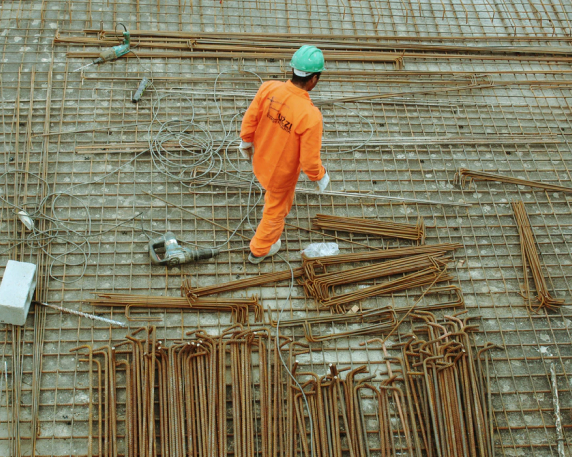 Scaffolding considerations for Maitland, NSW
With fascinating heritage buildings and a thriving arts, dining and tourism scene, Maitland is forecast to become one of the fastest growing areas in New South Wales.

The city's position on the Hunter River made it an important location in our early European history, and until 1840 Maitland was Australia's second largest town. The historic central township is full of grand, heritage-listed brick and sandstone buildings, bringing plenty of tourists to the region each year. Maitland saw almost 100 million dollars in building approvals in 2019-20. New developments, including the East Maitland Hospital and new infill and greenfield housing developments, present a challenge of how to best preserve the city's character while keeping up with the demands of the ever-growing population.

For over 20 years, ALTA Scaffolding has provided leading scaffolding hire services in Maitland, servicing the city's mix of new developments and historic, heritage-protected buildings. Contact us for an obligation free quote today.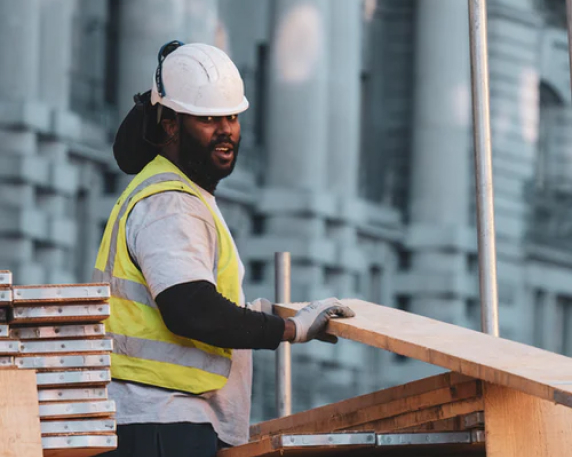 Emergency scaffolding in Maitland
If you need emergency scaffold repair services, contact us to arrange an obligation free quote. Our emergency scaffold repair team is available 24/7 to get your project back up and running.
Call our Emergency Number
Your S-A-F-E
quality guarantee
The wellbeing and lives of your team are paramount. We ensure your scaffolding is AS/NZS 4576 compliant and professionally certified, so if SafeWork NSW visits, everything's above board.
Get a free quote, get started ASAP
Contact us and our expert estimators will provide a detailed quote. Once you approve it, we can get started on your project in just two days' time.
Contact our expert estimators