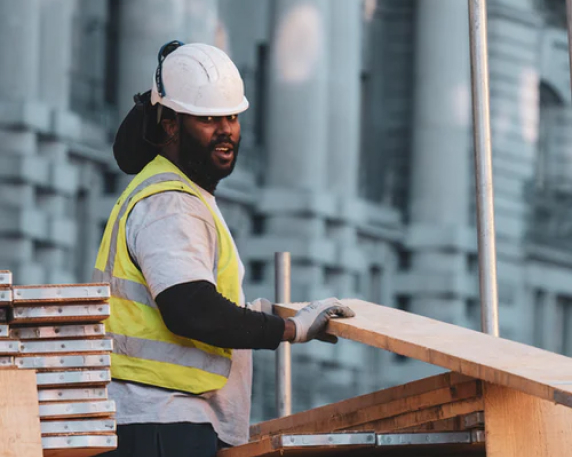 With the tight time constraints and deadlines in the construction industry, one of the most in-demand services searched for online is "scaffold hire near me".

If you work in the New South Wales Central Coast area, Alta Scaffolding is exactly what you're looking for.

Alta Scaffolding has been supplying all types of scaffolding in the NSW Central Coastal area for over 2 decades. We have strong relationships and connections in the industry here, so we're able to meet any requirements you may have.

We cooperate closely with the Central Coast Council to ensure that all the scaffolding we supply conforms to building and construction guidelines.
Newcastle
We have some of the most experienced and skilled personnel in the Newcastle area. We offer scaffolding in Newcastle for all types of projects, from small residential units to large-scale commercial projects.

Here's a list of the precise locations that we service:
Newcastle CBD (Central Business District)
Gosford
We've worked on a wide variety of different building projects in the Gosford area, and are always on hand when you need any type of scaffolding. We continue to serve construction companies with the highest quality and reliable support.

Our scaffold hire services in Gosford cover the following neighbourhoods:
Alta Scaffolding Hire Services
Alta Scaffolding specialises in a variety of scaffolding options, including aluminium, steel, mobile and more, to suit your specific needs.

Known for our reliability, safety, and cost-effectiveness, we are here to elevate your project to new heights.

• Mobile Scaffold Hire
• Aluminium Scaffold Hire
• Kwikstage Scaffold Hire
• Fibreglass Scaffold Hire
• Residential Scaffolding
• High Rise Scaffolding
• Steel Scaffolding Hire
• Ringlock Scaffolding Hire
• Tube And Coupler Scaffolding Hire
• Commercial Scaffolding
• Construction Scaffolding
Contact Alta Scaffolding
Whatever your scaffolding needs, when you need scaffold hire on the NSW Central Coast, contact us for quick service, reliability, cost-effectiveness and the highest levels of safety.
Get a free quote, get started ASAP
Contact us and our expert estimators will provide a detailed quote. Once you approve it, we can get started on your project in just two days' time.
Contact our expert estimators