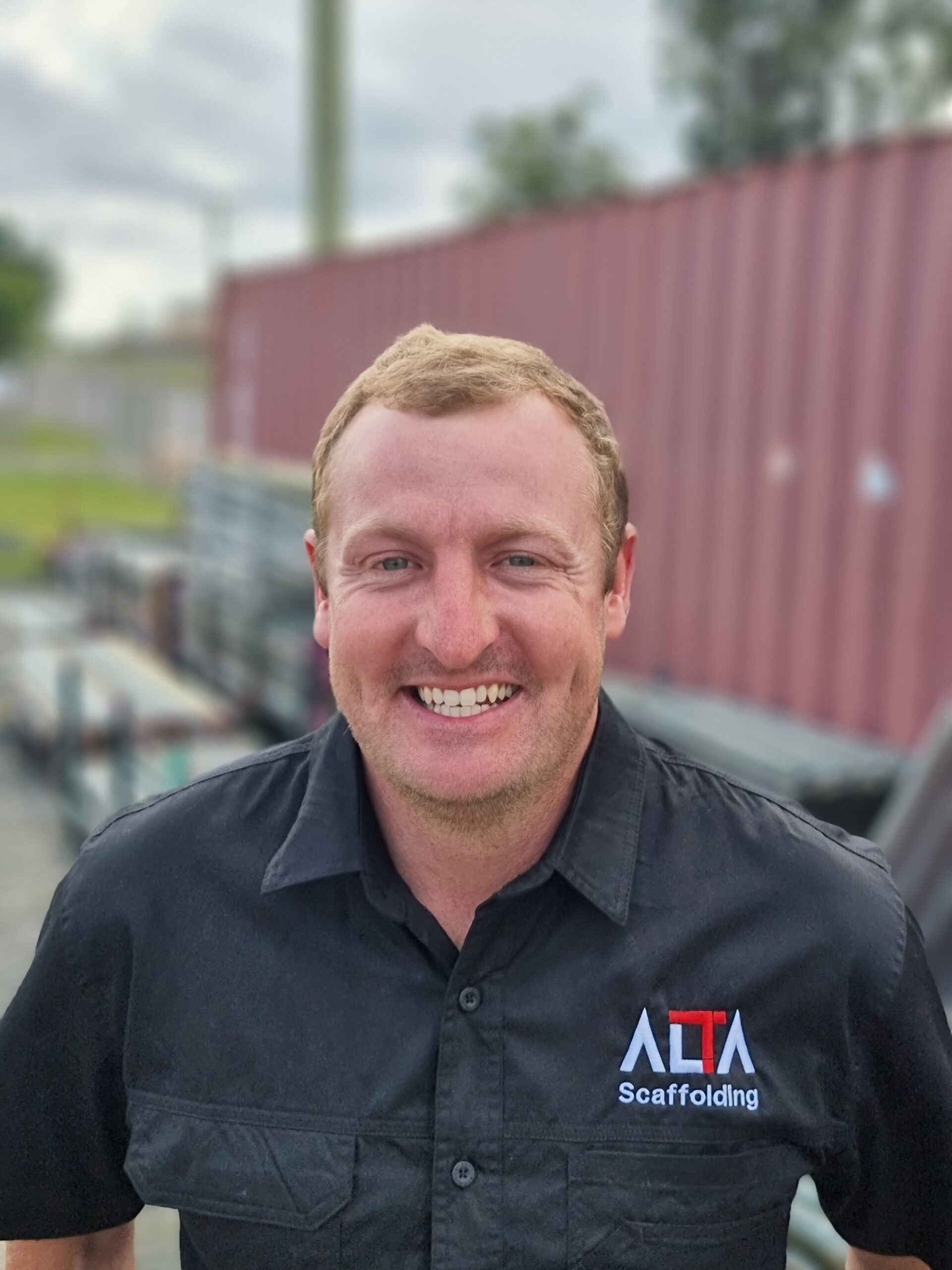 Why Choose Alta Scaffolding for Aluminium Scaffolding?
Aluminium holds several advantages over steel, offering improved efficiency and productivity.
Lightweight and flexible
Aluminium creates a lightweight scaffold that's faster to erect and more flexible. Reduced erection time allows you to start your project more quickly.

This has the knock-on effect of your finishing sooner and being able to take on more jobs as a result.

Call Alta Scaffolding on 0457 700 111
Improved safety
Given its higher strength-to-weight ratio, aluminium can provide a stronger, more stable platform. Its light weight also helps to prevent on-site injuries if tubes are dropped.

Aluminium is a robust option, whether you are in need of a portable/ mobile scaffold tower or a fixed scaffolding structure.

Furthermore, because it requires less muscle power to work with, physical strain is reduced.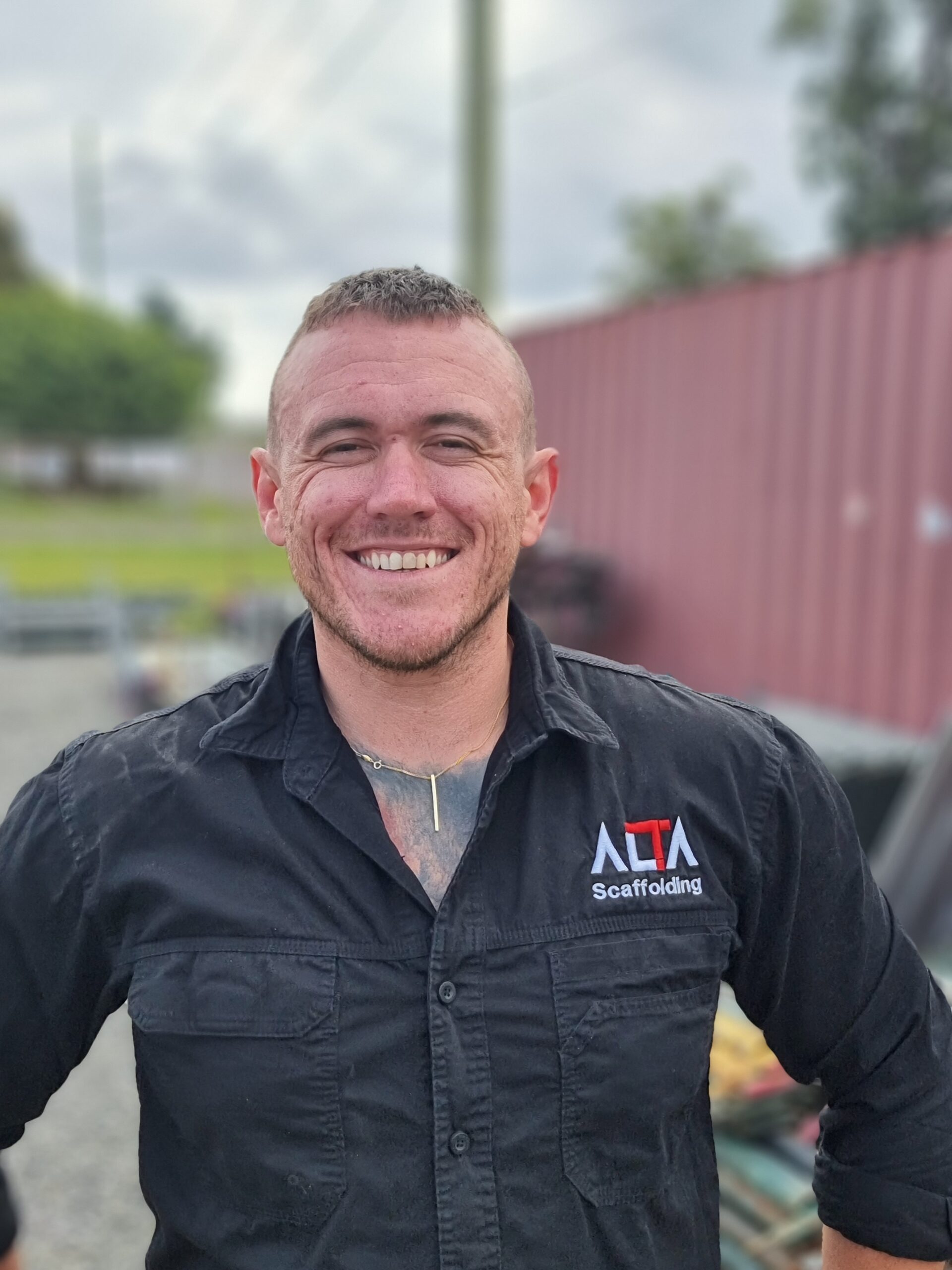 Our Aluminium Scaffold Hire Services
Alta Scaffolding offers commercial and residential scaffolding with the personal touch of a family-owned business. We carefully plan your project with you and promptly deliver.
Fast hire times
We understand the impact of delays on your business, and the difficulties of sourcing the scaffolding you need in time.

We strive to make this as seamless as possible, and you can hire our scaffolding on relatively short notice.
Diligent delivery and setup
Having consulted with you on your exact needs, we go into minute detail in planning your ideal scaffolding set-up.

Once everything is prepared, we waste no time delivering and setting up. We pride ourselves on our reputation for being on time and within budget.
Supporting you
You'll have a single, dedicated point of contact who will personally look after your scaffolding needs.

We place great emphasis on personal care for all our clients, regardless of the size of your job.
Training and induction
We put all our scaffolders through a rigorous induction and training process to ensure that only experienced experts work on your project.

We regular perform verification of competency assessments and provide renewal training and upskilling for our staff.
When to use aluminium scaffolding
Aluminium's flexibility makes it suitable for many types of scaffolding. There are two common scenarios where it offers significant benefits.
Aluminium Scaffold Tower

Due to its higher tensile strength, aluminium can support taller scaffolds using less material without compromising safety and stability. This makes it a cost-effective material for scaffold towers.

Aluminium Alloy

Aluminium alloy scaffolding is appropriate for prefabricated beams used for suspended platforms, scaffold bridges and cantilever scaffolds. It's also good for creating temporary roofs and to strengthen specific areas.
We treat every project individually to supply you with a cost-effective solutions. Our rates are extremely competitive.
Your S-A-F-E quality guarantee
The wellbeing and lives of your team are paramount. We ensure your scaffolding is AS/NZS 4576 compliant and professionally certified, so if SafeWork NSW visits, everything's above board.
Get In Touch
When you need safe and reliable aluminium scaffolding that suits your precise needs, delivered and erected fast, speak to us. Together we can make sure your project gets off to a flying start.

Call Alta Scaffolding on 0457 700 111

Alta Scaffolding provides scaffold hire options in these service areas.


Get a free quote,
get started ASAP
Contact us and our expert estimators will provide a detailed quote. Once you approve it, we can get started on your project in just two days' time.
Contact our expert estimators