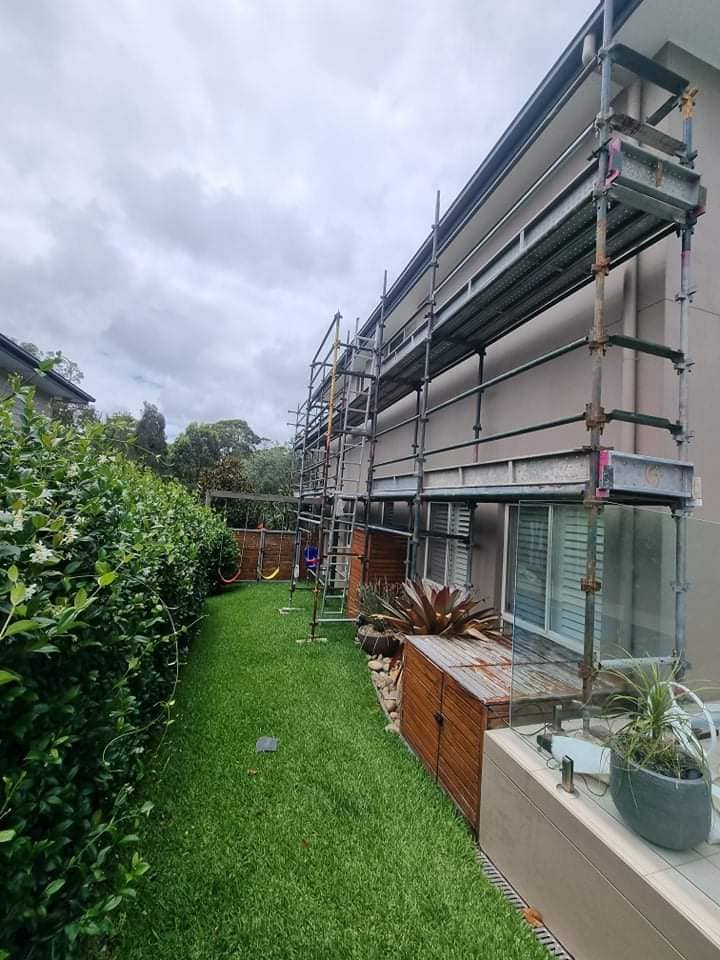 Services available in Gosford
Alta Scaffolding have been servicing Gosford with safe, reliable and high-quality scaffolds for over 20 years. As a result, we understand exactly what local builders and tradies really need.

Our speedy, responsive customer service is the best in town - and we're well known across the wider region for our expertise.

If you need scaffolds for your next construction project in Gosford, we can provide you with an obligation-free consultation and quote.

Alta Scaffolding offer the following scaffold hire services in Gosford:
Building guidelines are be complex. We make sure to work with all councils and follow all building and construction guidelines. Safety is key and our quality assurance policies are designed to protect you and your team.
Get a quote
Local knowledge and expertise
We have well established relationships with all the councils in and around Gosford
Family owned for 20+ years
We're family owned and operated, and proud to offer a personalised, professional service
Safety is our top priority
We're serious about safety. All our scaffolding is built to the highest compliance standards
Fast, reliable project delivery
Projects are on time and on budget thanks to a dedicated project manager.
24-48 hour site mobilisation
Up and running within 48 hours - we aim to get you installed fast.
Quick response times
We understand your time is valuable. We respond to every quote within 48 hours
Scaffold projects local to Gosford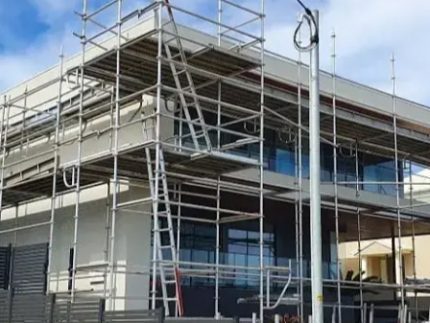 Boat Harbour Scaffolding
Stibbard Homes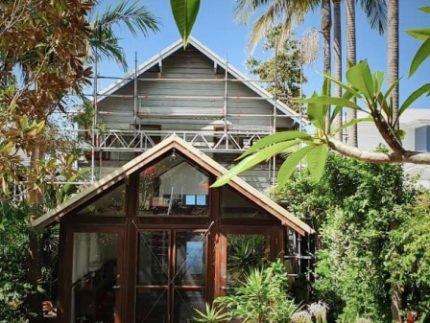 Coal Point Scaffolding
Maric Build
Sawyers Gulley Scaffolding
Backyard Grannys
Your S-A-F-E
quality guarantee
The wellbeing and lives of your team are paramount. We ensure your scaffolding is AS/NZS 4576 compliant and professionally certified, so if SafeWork NSW visits, everything's above board.
Words from happy clients
One of the best scaffold companies I've worked with.
As always it was an absolute pleasure dealing with your crew. It worked great as usual with the ALTA boys. We had heaps of trades there today and your boys worked in with them so well.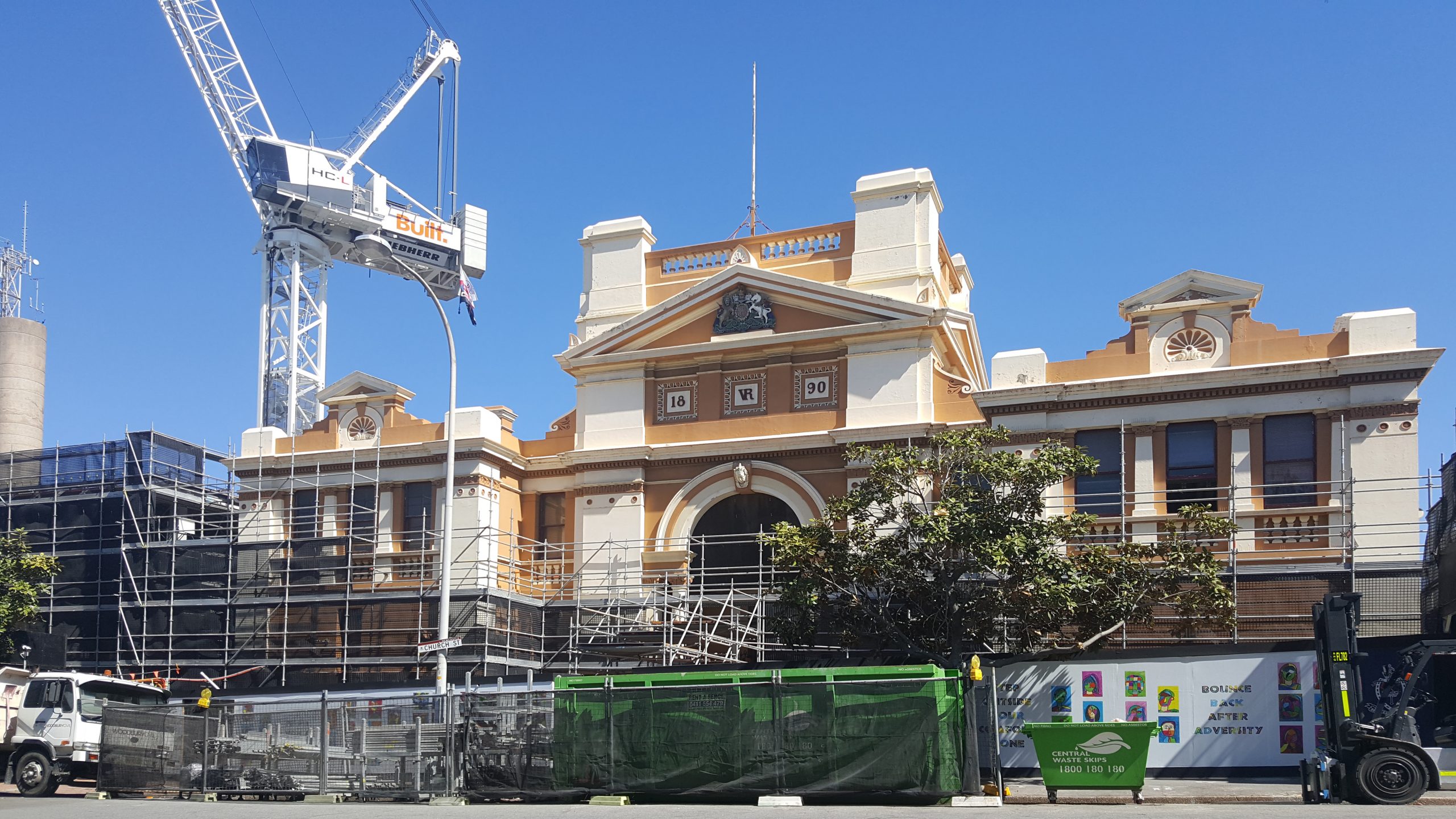 Emergency scaffolding in Gosford


We know safety is your top priority, and we understand the costs of project down-time. ALTA is on hand 24/7 with scaffold repair services to assist you in the event of an emergency, so contact us day or night.


Call our Emergency Number
Get a free quote, get started ASAP
Contact us and our expert estimators will provide a detailed quote. Once you approve it, we can get started on your project in just two days' time.
Contact our expert estimators