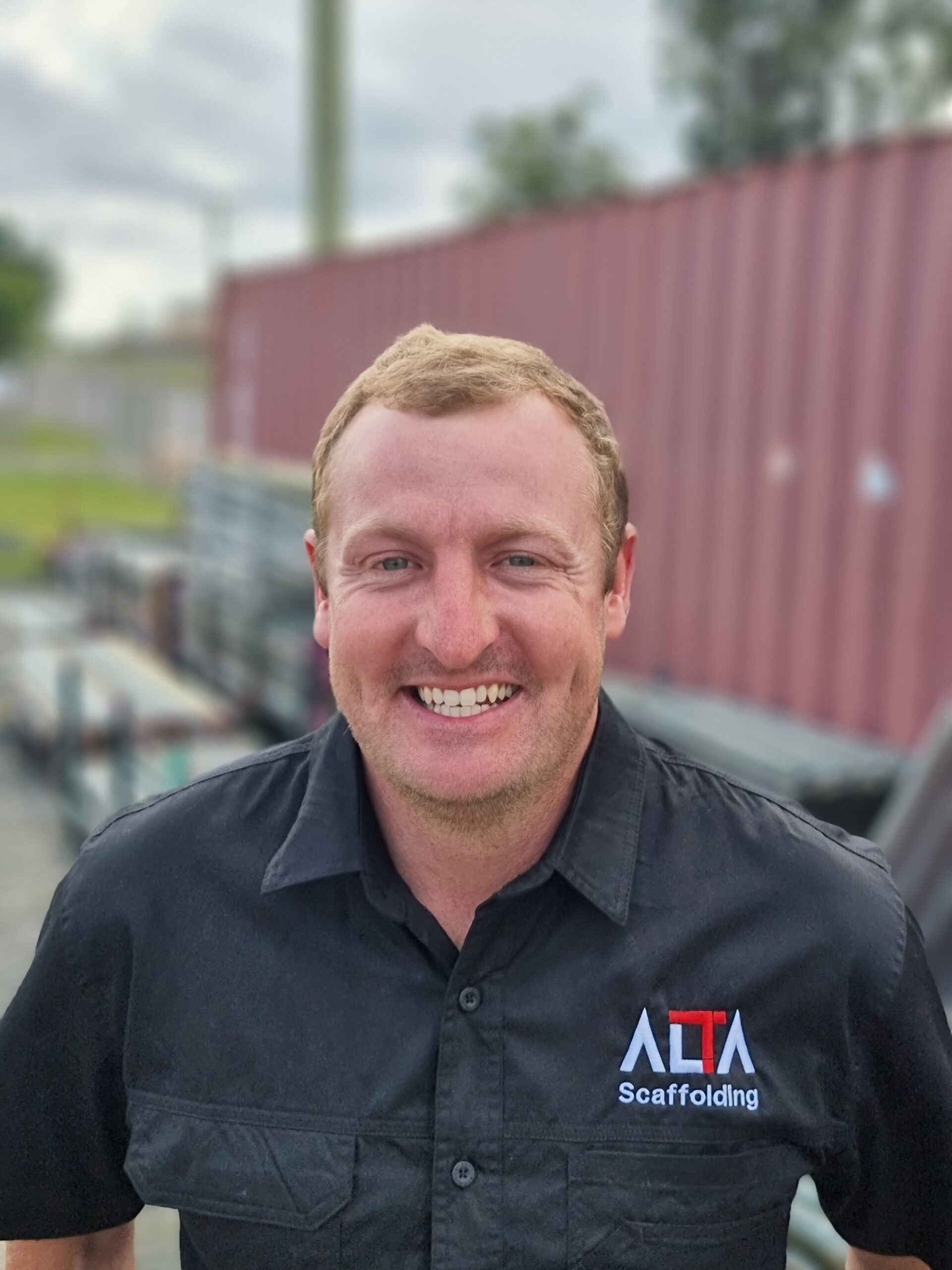 Why Choose Steel Scaffolding?
Steel scaffolding most comes into its own when you have projects that require you to work with heavy loads or build tall structures. It's been the stalwart choice for these types of jobs for centuries.

Call Alta Scaffolding on 0457 700 111
Strength and durability
Steel scaffolding provides high levels of strength and load-carrying capacity. This allows you to build higher, and take on larger projects.

It's a very durable material too, allowing one to use scaffold components many times over.
High safety standards
Steel scaffolds are very stable and provide excellent resistance against wind and other elements. This robustness makes it a very safe metal from which to create scaffolding.

Steel's ability to withstand load pressure also allows it to provide a safe and steady work platform.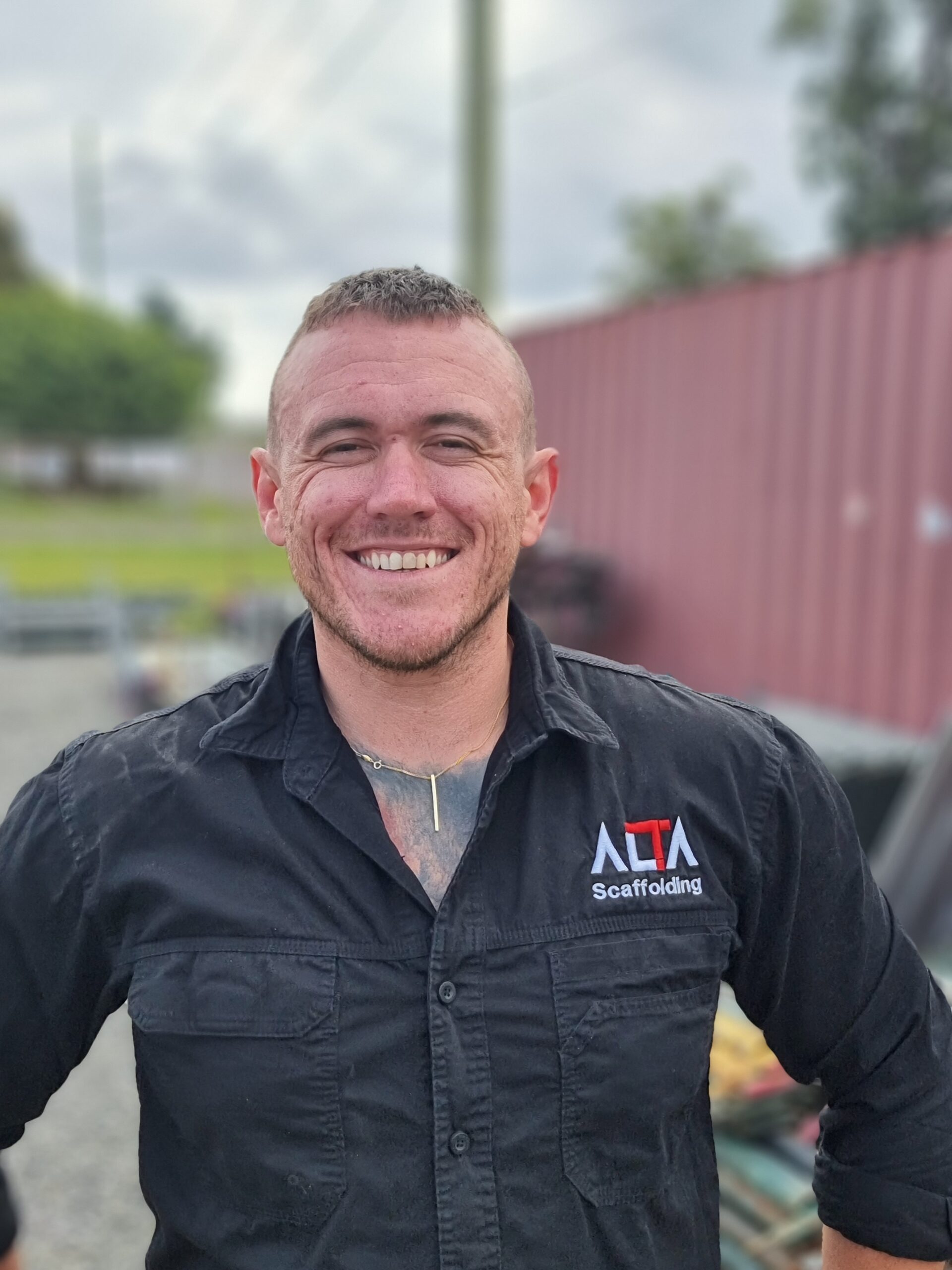 Alta Scaffolding Services For Steel Hire
We're fully versed in all types of steel scaffolding configurations, promising quick service, ongoing support and on-site maintenance.

Contact Alta Scaffolding

Rapid hire time
Hiring steel scaffolding doesn't have to take much time with us. Our experienced professionals can plan a framework that suits your specific needs in short order.

You can get a quote from us within 24 hours and we'll begin work on your scaffolding within 48 hours.
Quick delivery and set-up
Once we've designed your steel framework, we quickly deliver it to your site and assemble it for you.

We completely understand the impact of any delays in the construction industry, so we strive to help you get to work as quickly as possible.
Continuous support
We place great value on personalised support, and make sure that we solve whatever issues arise quickly.

Instead of dealing with generic support staff, you'll have your own dedicated expert to attend to your needs.
Expert training and induction
Our personnel are all highly trained and very experienced in all aspects of steel scaffolding.

We also provide a short induction process to ensure that your workers are fully capable of using the scaffolding safely and productively.
Where steel scaffolding can be used
Steel scaffolding is particularly good for long-term projects that require heavy materials to be moved up and down. Steel is the most reliable material to use for height and scale.
Load bearing strength

Steel scaffolding can carry higher loads. It has the inherent strength to support all of the weight of its upper levels. This allows you safely build taller.

Durability

Steel scaffolding also has a long lifespan, and withstands the elements very well. With corrosion-protection coating it can be used over and over and last for years.

Sustainability

Steel's durability also makes it a more environmentally sustainable material. It doesn't cause deforestation like timber does, and saves on natural resources during its production.
Your S-A-F-E quality guarantee
The wellbeing and lives of your team are paramount. We ensure your scaffolding is AS/NZS 4576 compliant and professionally certified, so if SafeWork NSW visits, everything's above board.
Steel scaffolding FAQs
What Is the Advantage of Using Steel Scaffolding?

The main advantage of using steel scaffolding is that its strength allows you to use it on any kind of construction job, especially very large buildings and high-rise structures.
Is Steel the Best Type of Scaffolding?

Steel is traditionally the best material for most scaffolding requirements. It has very few drawbacks and provides excellent load-bearing capacity and stability. It scales very well, and is long-lasting.
How Long Can I Rent the Steel Scaffolding For from Alta?

There's no limit on how long you can hire steel scaffolding from us. We discuss your job requirements with you to provide exactly what you need for the duration of your project.
Can Your Steel Scaffolding Be Used For Residential Projects?

Yes, you can use Alta steel scaffolding on wide range of products including both residential and commercial. It's suitable for houses, townhouses, duplexes and residential complex units.
Get a free quote,
get started ASAP
Contact us and our expert estimators will provide a detailed quote. Once you approve it, we can get started on your project in just two days' time.
Contact our expert estimators