In Newcastle, reputation matters a lot
Novocastrians in the building and construction industries know each other well, and word of mouth is vital.

That's why we are proud that all of our scaffolding hire services are recommended by local industry.

We've worked hard to deliver an alternative to the big four local scaffolding providers, and we'd be delighted to help with your Newcastle scaffolding project too.
Get a quote
Prefer a Newcastle family business?
Work with a family owned, community business with strong ties to the Newcastle area.
Want to trust local scaffolding experts?
We have completed hundreds of local projects in Newcastle and the Hunter Valley.
Expect great service, daily?
You can rely on us to deliver on time, on spec and on budget, with a single project manager.
Safety matters most to you?
We adhere to the strictest safety standards with our PROTECT safety system.
Need fast, accurate quotes?
In 24 hours, you will get a comprehensive quote that meets your budget and project needs.
Want to get started ASAP?
Timing matters, so we can typically start within 24-48 hours after you accept our quotation.
Your S-A-F-E
quality guarantee
The wellbeing and lives of your team are paramount. We ensure your scaffolding is AS/NZS 4576 compliant and professionally certified, so if SafeWork NSW visits, everything's above board.
Local scaffolding projects in Newcastle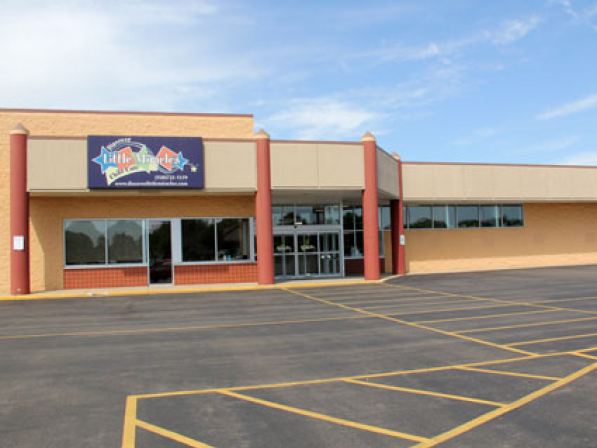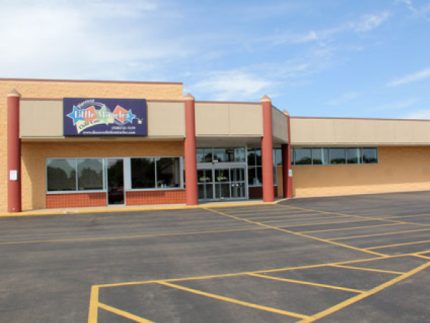 R&D Technologies Reroofing
Sawyers Gulley Scaffolding
Backyard Grannys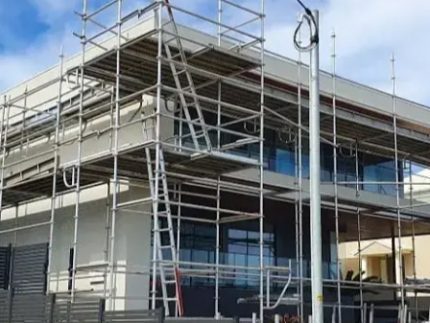 Boat Harbour Scaffolding
Stibbard Homes
Words from happy clients
Really came through for us The ALTA team really came through for us on a two-storey house project at Warner's Bay. No dramas or hiccups, and good communication. Highly recommend.
Words from happy clients
Incredibly happy with Josh and the team 'Incredibly happy with Josh and the team. Scaffolding was great, job went smoothly without a hitch and his staff were polite, respectful and happy to do a bit extra that I put on them. Highly recommend. Thanks Josh.'
Words from happy clients
One of the best scaffold companies I've worked with. As always it was an absolute pleasure dealing with your crew. It worked great as usual with the ALTA boys. We had heaps of trades there today and your boys worked in with them so well.

Words from happy clients
Set up was perfect, price excellent Josh went above and beyond, giving us a scaffolding quote that was much cheaper than expected. The setup was perfect, the price excellent and all the staff have been friendly and professional, in particular Josh's communication throughout the process has been second to none. Would highly recommend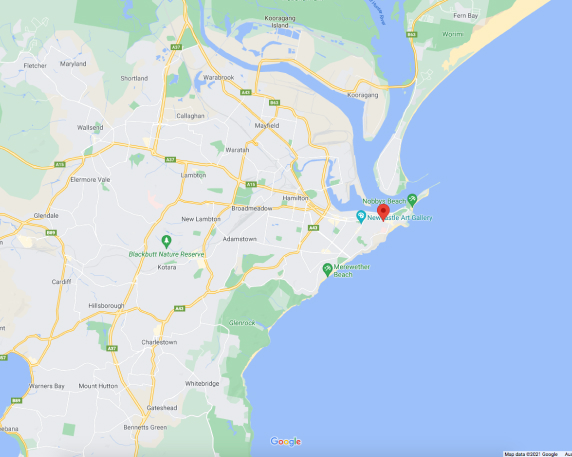 Scaffolding considerations for the Newcastle area
The heart of Newcastle has many heritage-listed buildings and Victorian terraces that reflect the steel city's unique narrative and blue collar values. Newcastle is also rich with Edwardian architecture on King and Hunter Streets, and examples of art deco, Georgian and baroque style buildings can be found in town. Heritage listings tend to be more fragile and require further care and effort to maintain the rich history and culture of these buildings.

The thriving greater Newcastle area comprises a myriad of residences and commercial buildings, from mid century homes and offices, to modern office buildings, civic buildings, shopping centres and high-rises.

The Newcastle earthquake in 1989 was a serious natural disaster that made national headlines, and caused 13 tragic deaths. The quake was a catalyst for rebuilding, with more than 50,000 buildings repaired in the aftermath, including 40,000 homes. Only 400 of the buildings were demolished. As a local family business, we keep the memory of that day in our minds and it's one of the many reasons we strictly adhere to our PROTECT safety system.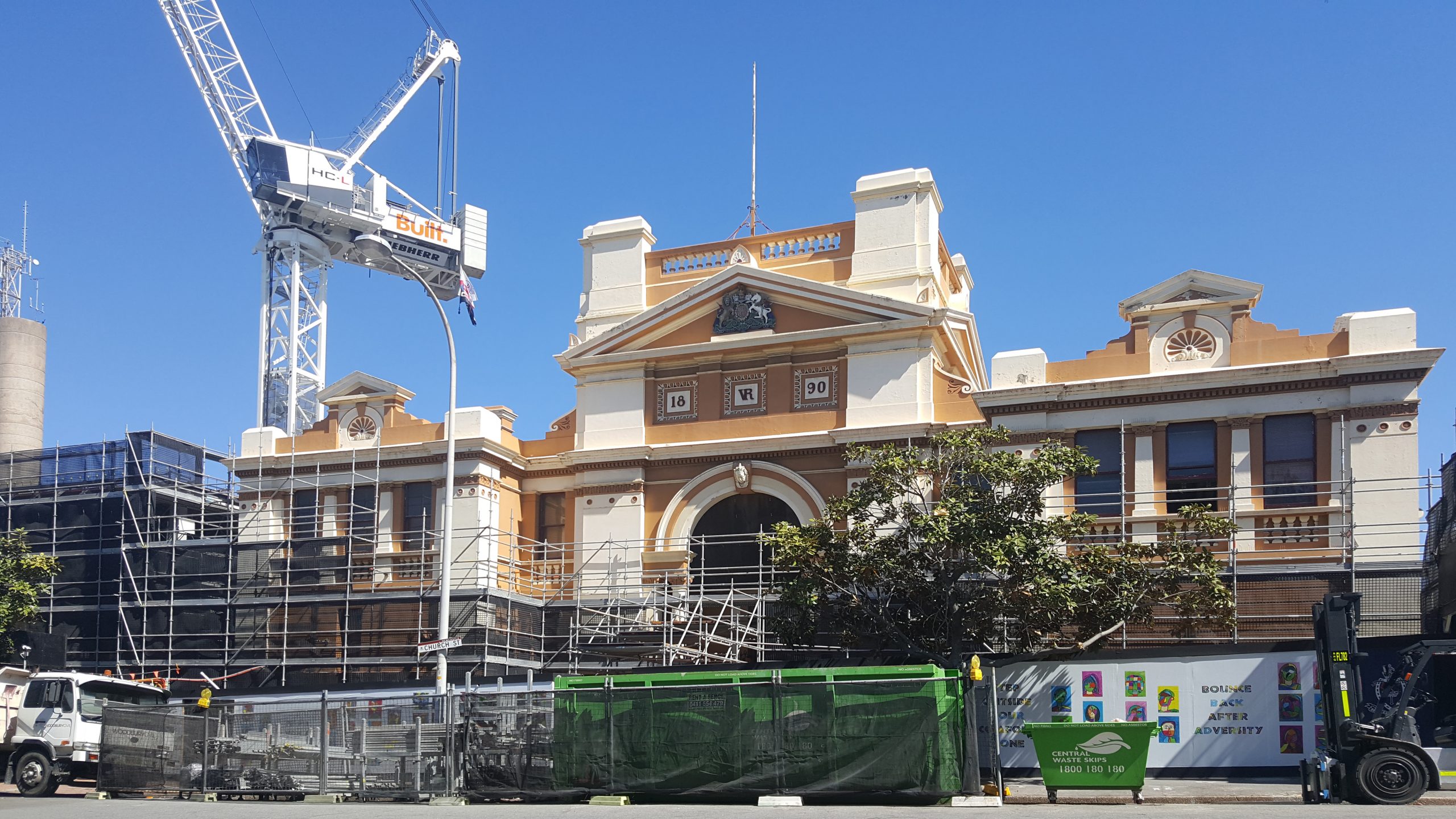 Emergency scaffolding in Newcastle
When there is a problem with your building or site, every day wasted is money lost. We understand that you need to take immediate action to ensure your
scaffolding remains compliant with Australian Standards, and most importantly, keeps your residents, team and passersby safe.

We offer 24/7 emergency repair services to fix damaged scaffolding, so contact us for a quote, day or night.
Call our Emergency Number
Get a free quote, get started ASAP
Contact us and our expert estimators will provide a detailed quote. Once you approve it, we can get started on your project in just two days' time.
Contact our expert estimators