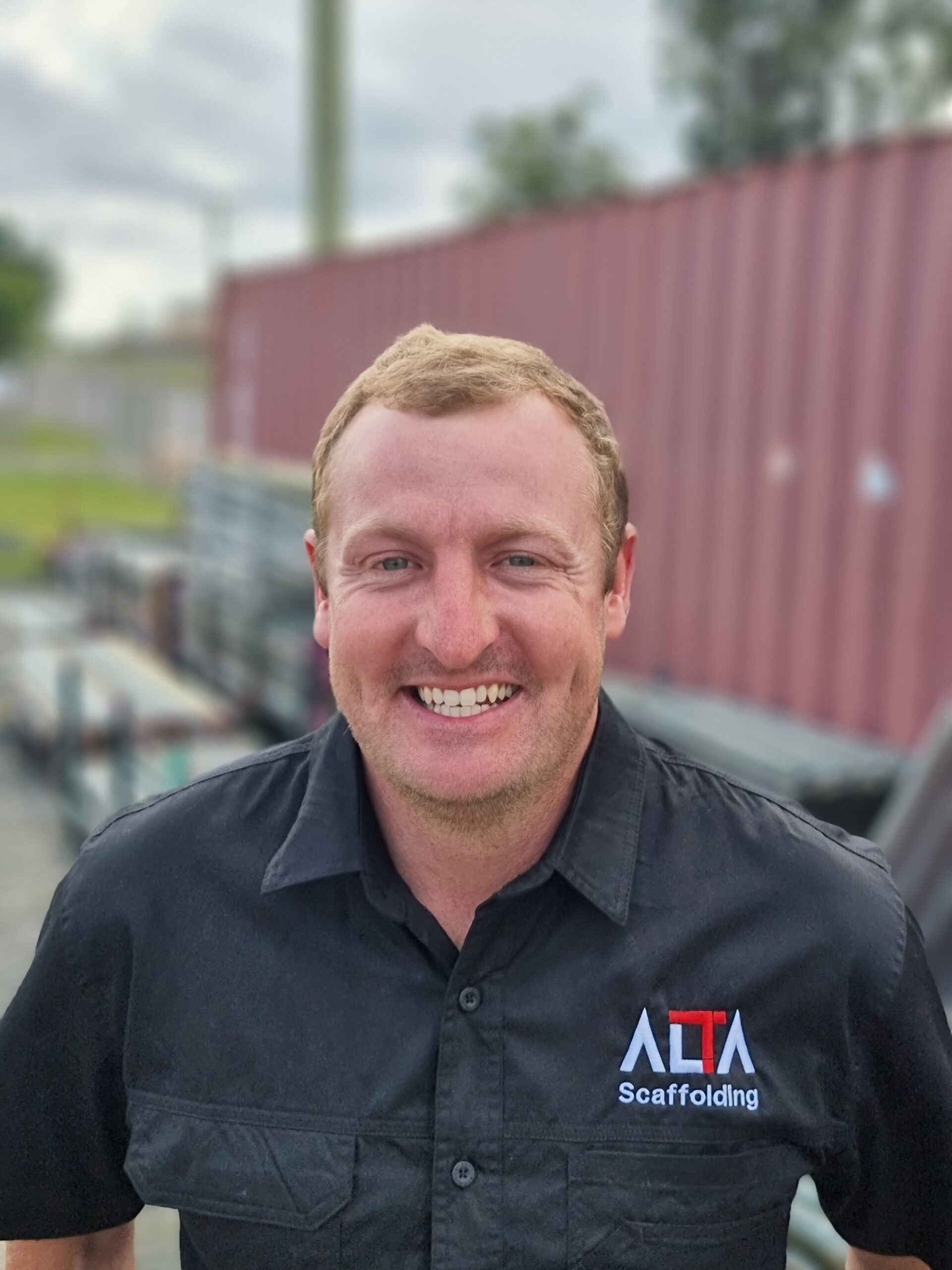 Why Trust Us for Your Kwikstage Scaffold Hire?
We're experts in providing bespoke Kwikstage scaffolding that covers all your requirements. Our highly trained teams will quickly create the right solution for any of your projects. We make it easier and quicker for you to start work and complete it safely.

Call Alta Scaffolding on 0457 700 111
Regulations
All of our scaffolding conforms to Australian industry regulations and standards, contained in the approved codes of practice according to the national Work Health Safety Act and the Work Health and Safety Regulation.
Specifications
Our scaffolding is AS/NZS 1576 and AS/NZS 4576 compliant, and professionally certified. It meets all the specifications of Safe Work Australia as applied to the construction industry.
Safety
Kwikstage scaffolding offers safety advantages. Tube or fitting scaffolds require fittings and couplers to secure everything in place. Kwikstage already has these built in, removing the risk of loosening and dislocation.

Coupling joints are made from pressed steel. These captive connections create stability and ensure optimal and safe vertical and horizontal alignment. This produces a robust framework.
Modularity
Kwikstage scaffolds use modular components that can be assembled as needed to match most building profiles. They're all of regular shape for easy erection, and provide width and height versatility.

Scaffolding elements can be swapped out as necessary, with a large number of components available to meet requirements, like corner returns and moveable hop-up brackets.
Fast
The Kwikstage system is one of the fastest modular scaffolding systems to assemble. All joints are self-locating, with wedge connections connecting transoms and ledgers to vertical standards.

Due to this, transverse bracing is thus not necessary, saving time while still ensuring high safety standards. It's just as fast to dismantle. This translates into quicker project completion and cost-effectiveness.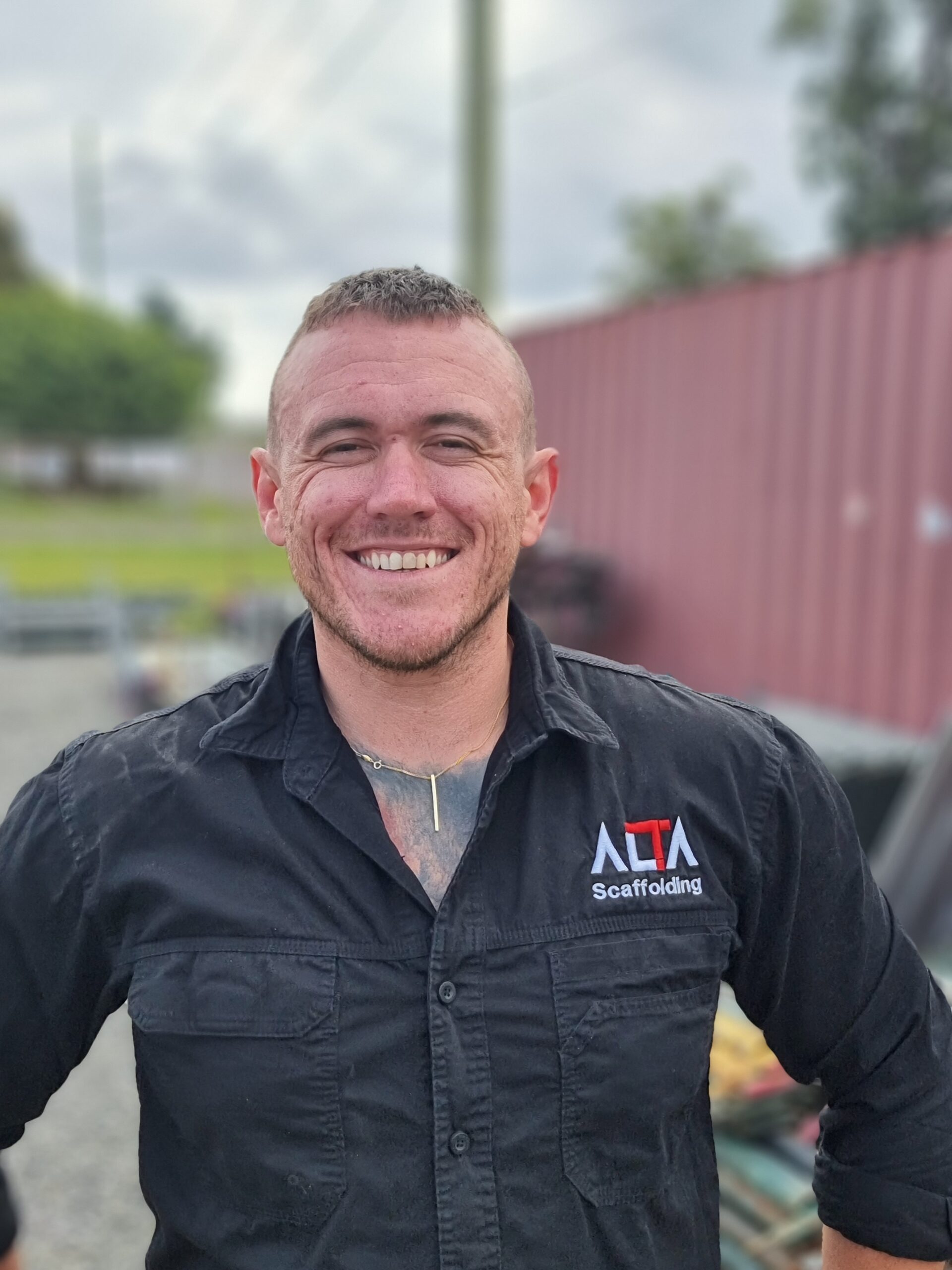 Kwikstage Services from Alta Scaffolding
You can rely on us to look after all your Kwikstage scaffold requirements. We diligently plan your project with you to ensure it's done right first time.

Contact Alta Scaffolding
Responsive hire time
We know that even the slightest delay in scaffold preparation can throw out you entire work schedule. We focus on providing what you need at relatively short notice.

Regardless of the size of your project, with Alta you can get a quote on scaffold hire and start your project within 48 hours.
No hire time delays
Knowing how time-sensitive building projects are, we're available on relatively short notice to service your needs.

We'll provide you with a quote and begin work within 48 hours.
Personalised support
We place great emphasis on personal support. You'll have a dedicated person to attend to your needs, and a convenient single point of contact.

Regardless of your project's scale and how small the details, we'll look after everything for you and we're always a phone call away.
Expedited delivery and set-up
Our experts can quickly grasp exactly what you need for your individual project to plan the ideal framework.

We focus on fast delivery and quick set-up times, and Kwikstage scaffolding is perfect for this.
When to use tube and coupler scaffolding
Tube and coupler scaffolding is a ubiquitous framework in the industry, but it's most appropriate for specific scenarios.
Continual support
As a family-owned business we appreciate the value of having dedicated support on projects.

You'll get your own high-level expert to look you, and respond quickly to your needs.
Training and guidance
Our staff are highly trained and experienced experts at planning and assembling Kwikstage scaffolding.

You'll also get guidance on how best to deploy it.
When to use Kwikstage scaffolding
You can take advantage of the versatility of Kwikstage and use it for a variety of projects. Primary among them are:
Irregular building contours

Being so modular, it's really easy to mix and match components to create frameworks that match a variety of building shapes.

Construction at height

Kwikstage scaffolding is designed to provide stable support on high-rise building projects, with its robust vertical and horizontal structure.
Your S-A-F-E quality guarantee
The wellbeing and lives of your team are paramount. We ensure your scaffolding is AS/NZS 4576 compliant and professionally certified, so if SafeWork NSW visits, everything's above board.
Frequently Asked Questions about Kwikstage Scaffolding
Why Should I Choose Kwikstage Scaffolding for My Project?

This type of scaffolding is quick to erect and can easily be moulded around irregular building shapes. It's a faster and more cost-effective choice.
How Safe Is Kwikstage Scaffolding Compared to Other Types of Scaffolding?

Kwikstage scaffolding offers safety advantages over standard scaffolds. Mainly, it lacks loose components, which gives it very stable vertical alignment.
What Types of Projects Are Kwikstage Scaffolding Systems Suitable For?

Kwikstage is a versatile form of scaffolding, particularly suitable for access and falsework. It's especially useful on jobs that requirement movement at height or overstretched working, like leaning off ladders.
How Easy Is It To Assemble and Disassemble Kwikstage Scaffolding?

It's extremely quick and easy to erect and dismantle this kind of scaffolding, thanks to the modular nature of its components and lack of loose fittings.
How Does the Cost Of Hiring Kwikstage Scaffolding Compare To Purchasing?

It's much more cost-effective to hire Kwikstage scaffolding rather than buying it yourself and incurring capital overheads.
Is Alta Scaffolding's Kwikstage Hire Service Certified And Insured?

Yes, all the Kwikstage scaffolding we provide is certified according to the Australian Work Health and Safety regulations AS/NZS 1576 and AS/NZS 4576.
How High Can You Go with Kwikstage Scaffolding?

Kwikstage scaffolding is designed for high-rise work, with an upper limit of about 2,000m.
Contact Alta Scaffolding to Learn More
Let us look after your Kwikstage scaffolding requirements, from planning to removal, so you can deliver your project on time and within budget.

Contact Alta Scaffolding

Learn more about the service area that Alta Scaffolding covers.
Get a free quote,
get started ASAP
Contact us and our expert estimators will provide a detailed quote. Once you approve it, we can get started on your project in just two days' time.
Contact our expert estimators