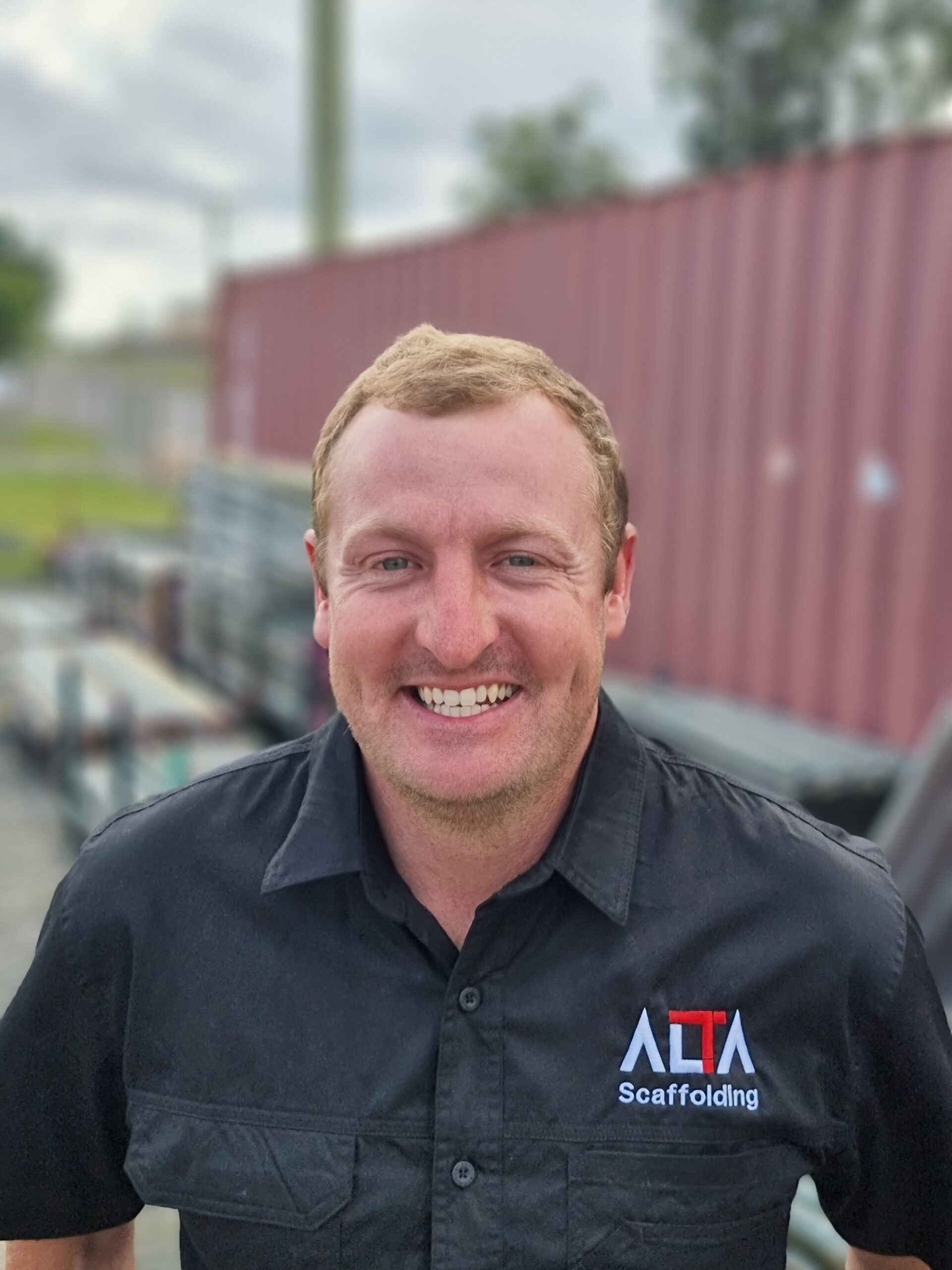 Why Use Tube and Coupler Scaffold Systems?
Tube and coupler scaffolding uses circular tubes joined by a variety of clamps. This allows for a wide range of scaffold structures.

Call Alta Scaffolding on 0457 700 111
Excellent versatility and adaptability
Tube and coupler scaffolding is ideal for structures with irregular contours, as it can be assembled in multiple directions.

Various types of purpose-built couplers allow the tubes to be attached at necessary angles. This allows your builders to work more safely and efficiently.
High load-bearing capacity
This scaffolding is capable of supporting heavy weights. It creates a stable framework that withstands plenty of pressure, and can thus carry more people and materials.

It handles windy conditions without swaying, and resists fractures and bending, providing a safe and reliable work platform.
Better vertical capabilities
The inherent strength of tube and coupler scaffolding allows one to create taller frameworks and support multiple platforms.

This flexible vertical adjustment property enables you to reach considerable heights to work on bigger projects.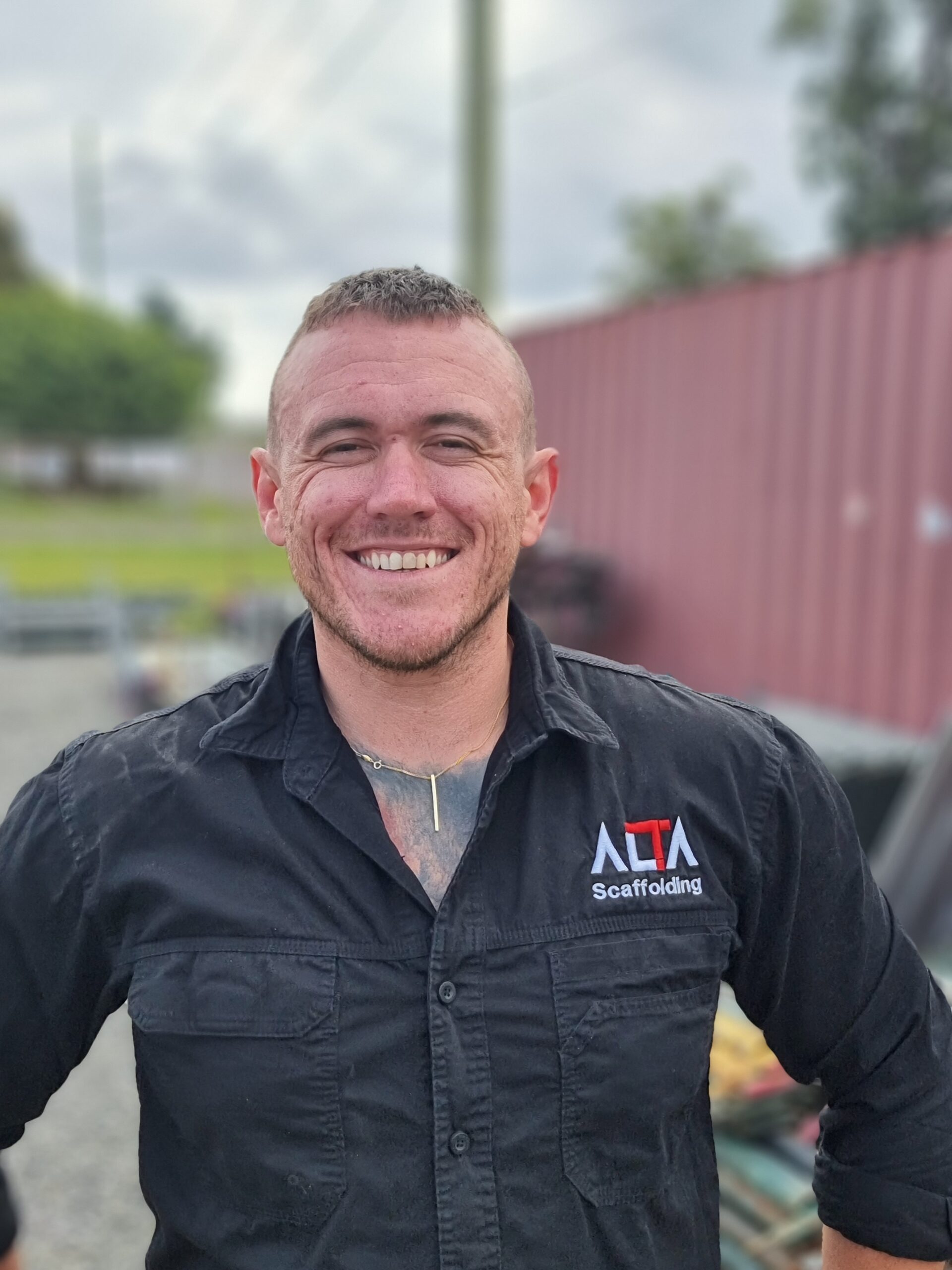 Our Tube and Coupler Hire Services
Alta provides tube and coupler scaffolding hire tailored to your specific requirements. We help you plan the ideal framework to fit both your construction and budget needs.

Contact Alta Scaffolding
Responsive hire time
We know that even the slightest delay in scaffold preparation can throw out you entire work schedule. We focus on providing what you need at relatively short notice.

Regardless of the size of your project, with Alta you can get a quote on one of our scaffold hire services and start your project within 48 hours.
Fast delivery and quick set-up
We spend time with you to understand your precise needs, and diligently plan the appropriate scaffolding framework.

Once that's done, we deliver promptly and set up your scaffold quickly and safely, so that you can get working as soon as possible.
Personalised support
We place great emphasis on personal support. You'll have a dedicated person to attend to your needs, and a convenient single point of contact.

Regardless of your project's scale and how small the details, we'll look after everything for you and we're always a phone call away.
Training and induction
Erecting this type of scaffolding requires rigorous training. Our teams are experts in identifying and preventing potential hazards, and calculating the right load bearing capacity for your project.

They're also trained to erect and maintain fall-protection systems for workers and to prevent damage or injury from falling objects.
When to use tube and coupler scaffolding
Tube and coupler scaffolding is a ubiquitous framework in the industry, but it's most appropriate for specific scenarios.
Irregular building shapes

The ability of this type of scaffolding to conform to more complex building contours gives it advantages in safety, efficiency and your ability to get the job done quickly and precisely.

High-rise construction

The strength of this scaffolding method makes it ideal for safely building multiple levels of platforms. This allows your team to take on projects for taller buildings.
What's the Cost of Renting Tube and Coupler Scaffolding from Alta Scaffolding?
We treat every project individually to supply you with a cost-effective solutions. Our rates are extremely competitive.

Call Alta Scaffolding on 0457 700 111
Your S-A-F-E quality guarantee
The wellbeing and lives of your team are paramount. We ensure your scaffolding is AS/NZS 4576 compliant and professionally certified, so if SafeWork NSW visits, everything's above board.
Tube and Coupler Scaffolding FAQs
Why Use Tube and Coupler Scaffolding?

Choose tube and coupler scaffolding when you need a flexible framework for irregularly shaped buildings, or when you need to build higher.
What Are the Weight Restrictions on Tube and Coupler Scaffolding?

This depends on the thickness of the scaffold tubes. We carefully calculate the weight-bearing capacity you need, building in a safety margin.
How Can I Book Alta's Tube & Coupler Scaffolding Hire Service?

You can book scaffolding from us via email or telephone, or fill in a short quotation form on our website. We respond within 24 hours.
Get a free quote,
get started ASAP
Contact us and our expert estimators will provide a detailed quote. Once you approve it, we can get started on your project in just two days' time.
Contact our expert estimators