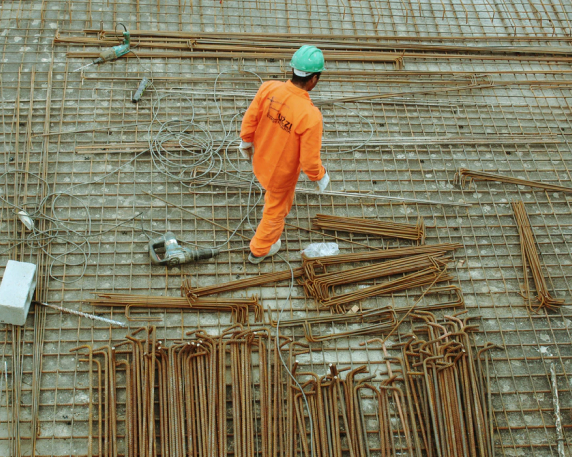 Struggling with reliable suppliers is a huge waste of time
Scaffolding doesn't have to be one of those problem services that take up your
time, money and energy.
You can rely on us to deliver on our promises. This means you
get your scaffolding delivered on time, and done right first time

get a cost effective solution that meets your budget

get a purpose-built solution based on a solid understanding of the project
CHAT TO US ABOUT YOUR PROJECT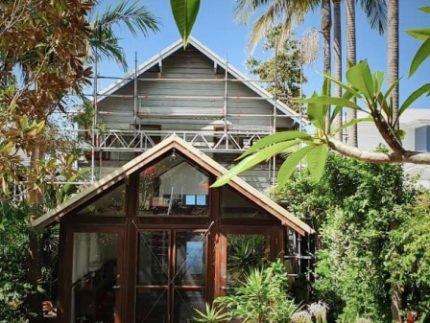 Coal Point Scaffolding
Maric Build
Sawyers Gulley Scaffolding
Backyard Grannys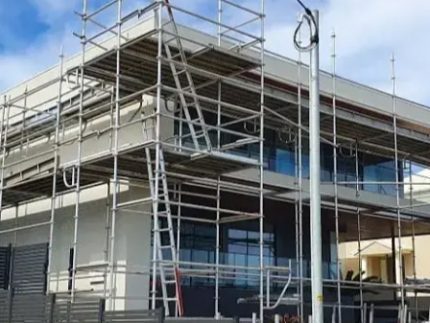 Boat Harbour Scaffolding
Stibbard Homes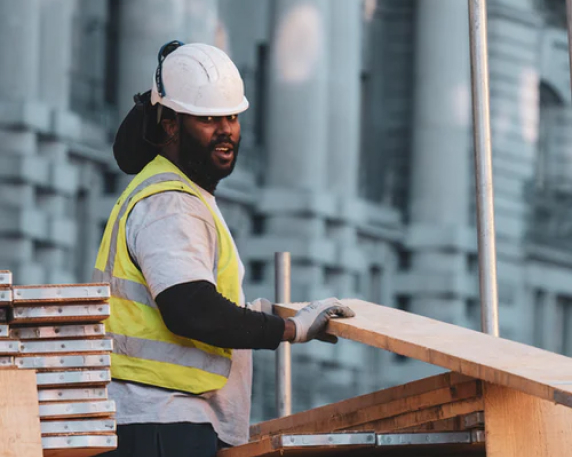 Getting it right the first time matters to you (and us)
We like to put in the right amount of time and expertise at the planning stage to deliver exactly what you need. The result is scaffolding that delivers everything you need for the broad range of people using it—for the entire duration of the project.
Get A Quote
Words from
happy clients
Really came through for us.
The ALTA team really came through for us on a two-storey house project at Warners Bay. No dramas or hiccups, and good communication. Highly recommend!

Words from
happy clients
Set up was perfect, price excellent!
Josh went above and beyond, giving us a scaffolding quote that was much cheaper than expected. The setup was perfect, the price excellent, and all the staff have been friendly and professional. In particular Josh's communication throughout the process has been second to none. Would highly recommend ALTA.

Words from
happy clients
Incredibly happy with Josh and the team
Scaffolding was great, job went smoothly without a hitch and his staff were polite, respectful and happy to do a bit extra that I put on them. Highly recommend. Thanks Josh.

Words from
happy clients
One of the best scaffold companies I've worked with!
As always it was an absolute pleasure dealing with your crew. It worked great as usual with the ALTA boys. We had heaps of trades there today and your boys worked in with them so well. One of the best scaffold companies I've worked with.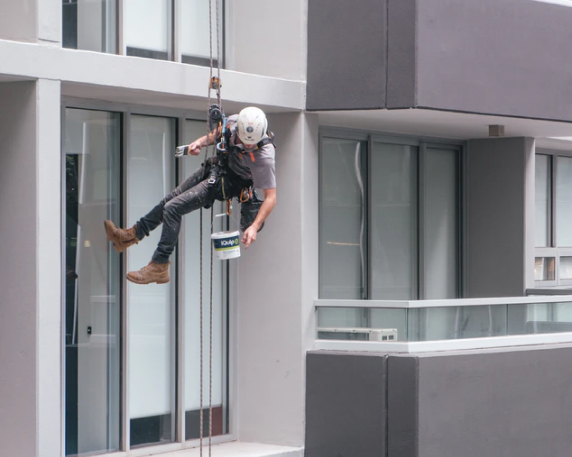 Get a quality quote, fast
When you are tendering, you need to accurately estimate your costs. Get your detailed quote fast, so you can tender with confidence. We understand complex projects and have the know-how to put together proposals with intricate details within 24 hours of receiving your brief.
Chat with our Experts
Delivering on complex projects
Large-scale commercial projects need a revolving door of trades on-site and superb project management to keep things flowing evenly. A wasted day chews up your budget.




Having worked on numerous commercial projects (both large and small in scale), we deeply understand this.




We'll make sure that everyone using the scaffolding—chippies, brickies, painters, roofers and others, will get the access they need. They all will be using the scaffolding, so we make it purpose-built for your exact requirements.



Get a quote
Above all, safety is paramount
According to Safe Work Australia, the construction industry has the third highest rate of worker deaths and injuries, and thousands more people are injured on construction sites every year.




We never want to contribute to those numbers, so we follow strict protocols tokeep your workers safe while using our residential scaffolding.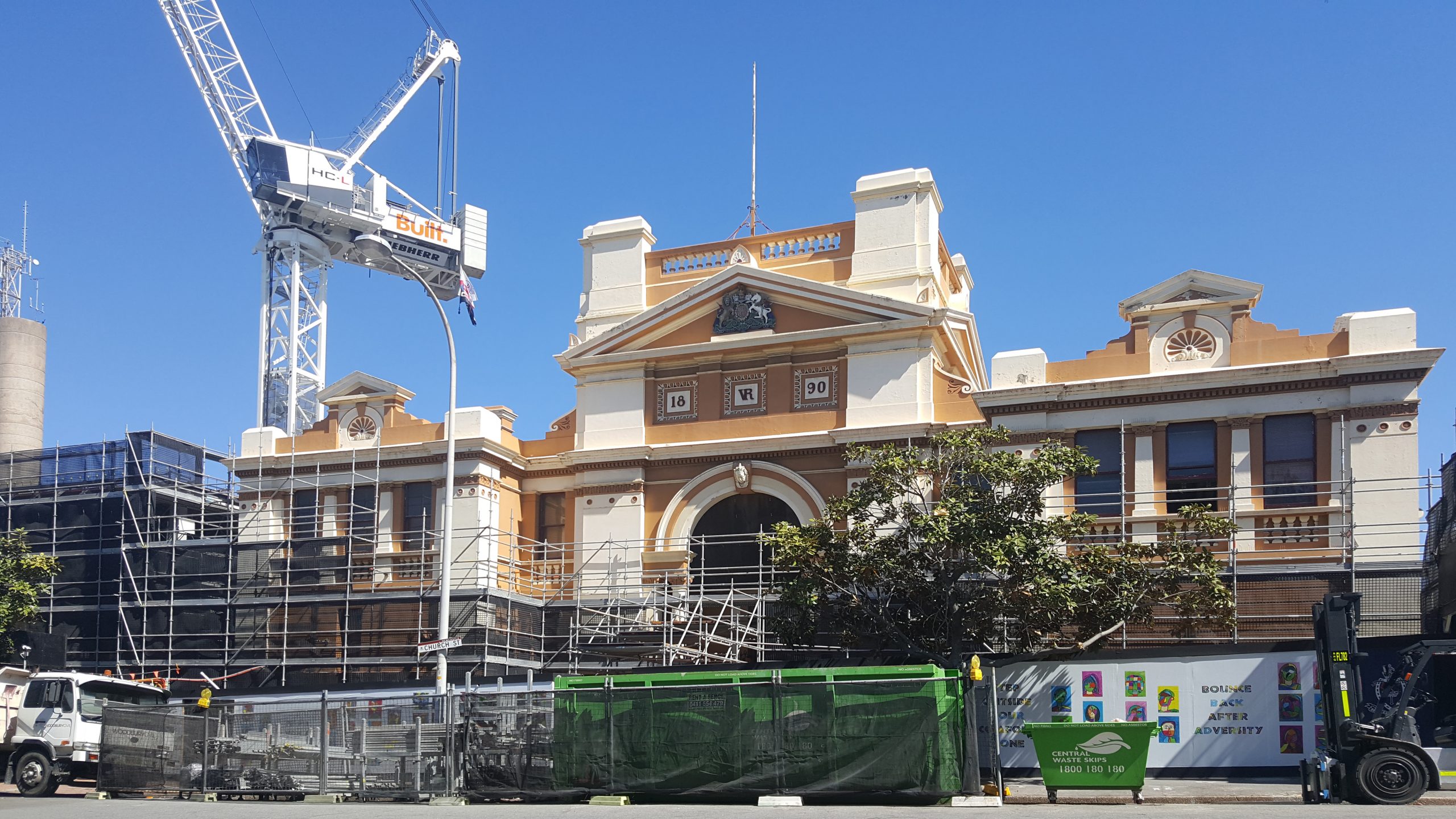 Our safety protocols include:
accurate planning to deliver the right scaffolding construction for your needs

consulting with third party structural engineers to ensure compliance

safely and efficiently delivering and constructing of scaffolding materials

focusing heavily on communication and collaboration to design effective methodologies to suit your KPI's and timelines

conducting regular site checks to ensure safe use, access and continued structural integrity

ensuring early access to all stages of engineer certified plans, including 2D and 3D renders
displaying extensive safety signage, efficient use of exclusion zones and transport / plot plans to eliminate incidents and near misses.

maintaining strict on-site inductions requirements, including all engineering certificates, SWMS and pre-start hazard reports. on site

maintaining stringent adherence to Australian Standards AS/NZS 1576 and AS/NZS 4576:2020

ensuring close compliance with Safe Work Australia's model code of practice for the construction industry

being available 24/7 to respond to emergency repairs 24/7 emergency response capabilities
Words from happy clients
For us, safety first is safety always. It's not expensive—it's priceless.
Contact us for a quote
Answer a few brief questions about your project, and we can then prepare a quote that is:
clear and comprehensive, with separate costs clearly explained

flexible to be varied if your budget is limited
GET A QUOTE TODAY
Get a free quote, get started ASAP
Contact us and our expert estimators will provide a detailed quote. Once you approve it, we can get started on your project in just two days' time.
Contact our expert estimators