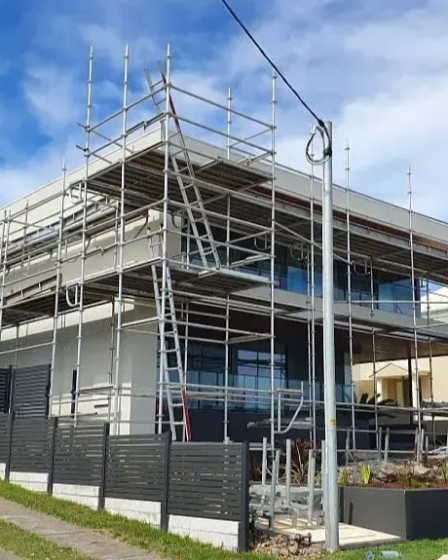 Mobile scaffold hire for Newcastle, Central Coast, Hunter Valley & Maitland
ALTA Scaffolding can save you money and labour with mobile scaffold hire.

Aluminium scaffolding that moves with you. With adjustable canter wheels, and lightweight portable frame, your scaffold can be moved and adjusted as you see fit.

Often a more cost-effective solution than building scaffolding around your entire project, mobile scaffolding hire is ideal for projects such as:
internal wiring and ceiling work

internal and external fire safety upgrades
Scaffolding under four metres does not require scaffolding qualifications, meaning additional savings if you decide to DIY.

Mobile towers can be moved around the property and the yard and are much safer and sturdier than ladders for both commercial and residential projects.

Another benefit of aluminium mobile scaffolding is that it doesn't block access like traditional scaffolding. They are portable - you can move or dismantle it easily without disrupting the rest of your project.

However, it does come with limitations. You can't use it on sloping land or steps—you need a flat surface for the mobile scaffolding to be safe.

We hire mobile scaffolding at weekly rates, making it an affordable option for those who don't need the full rig construction.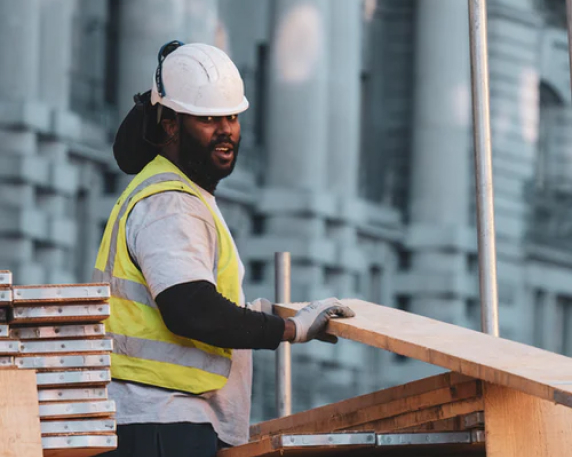 Contact us for a portable scaffolding hire quote
We only hire scaffolding, we don't offer aluminium mobile scaffolding for permanent sale. Contact us for a quote to hire mobile scaffolding, and once approved, you can have your mobile scaffolding on site within days. We offer mobile scaffold hire throughout Newcastle, Central Coast, Maitland and the Hunter Valley region of NSW.
GET STARTED NOW
Get a free quote, get started ASAP
Contact us and our expert estimators will provide a detailed quote. Once you approve it, we can get started on your project in just two days' time.
Contact our expert estimators