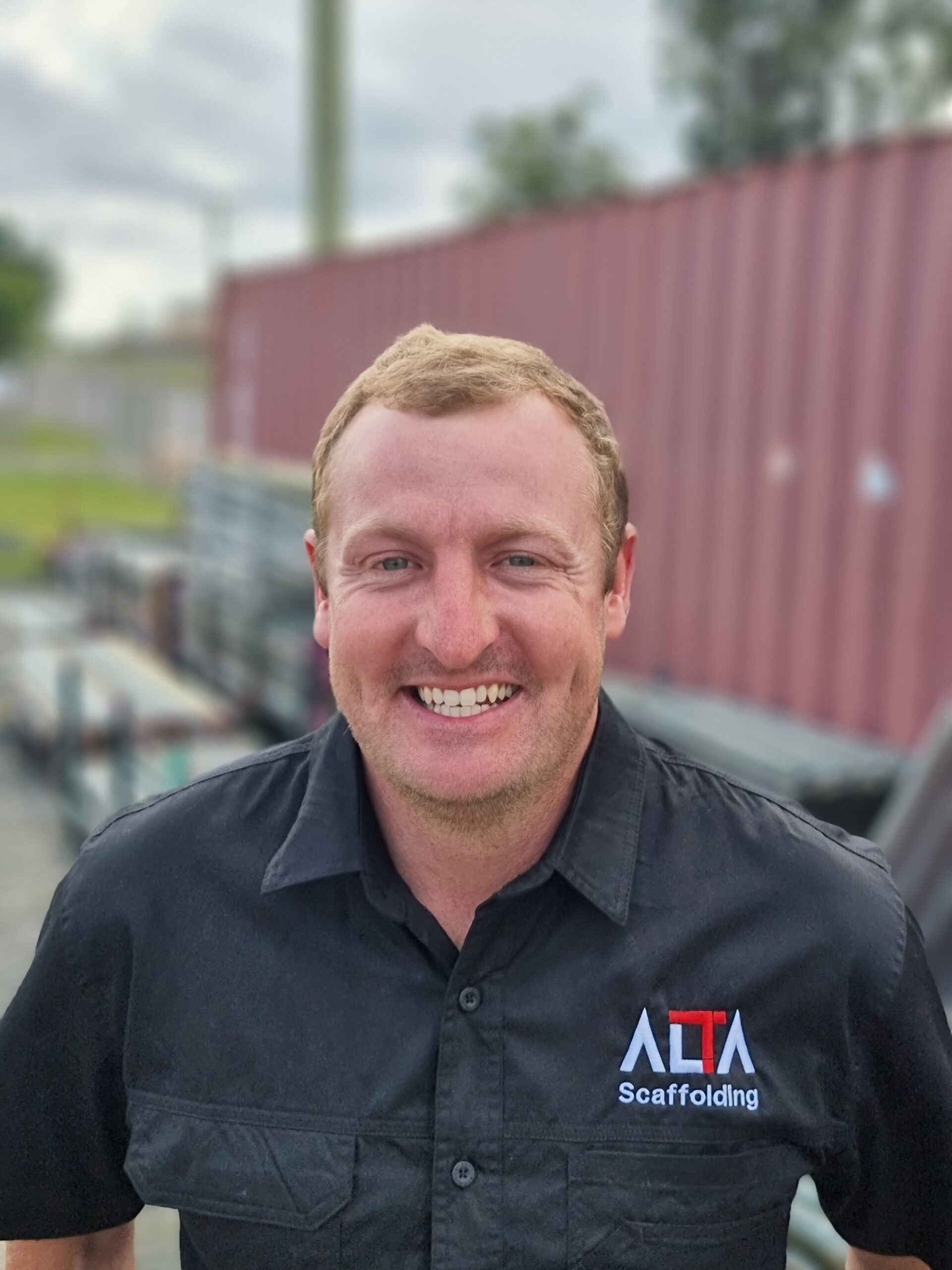 Why Choose Ringlock System Scaffolding?
Ringlock scaffolding uses a modular system with high angular flexibility in its rosette plates to allow the various components to be combined into irregular frames, which you can adapt to suit each different project.

Call Alta Scaffolding on 0457 700 111

Its uses range from building construction and bridge building to refineries, mining facilities, shipbuilding and stadium grandstands.
Durability
Ringlock scaffolding is particularly durable, as it's typically made from corrosion-resistant galvanised steel.

Furthermore, there are no loose parts that would need replacing. This is a very low maintenance scaffolding type.
Safety
Ringlock scaffolding creates a robust framework that has a high load bearing capacity.

The advanced connection technology provides a very stable structure with a single vertical standard able carry two to three times more than standard scaffolding.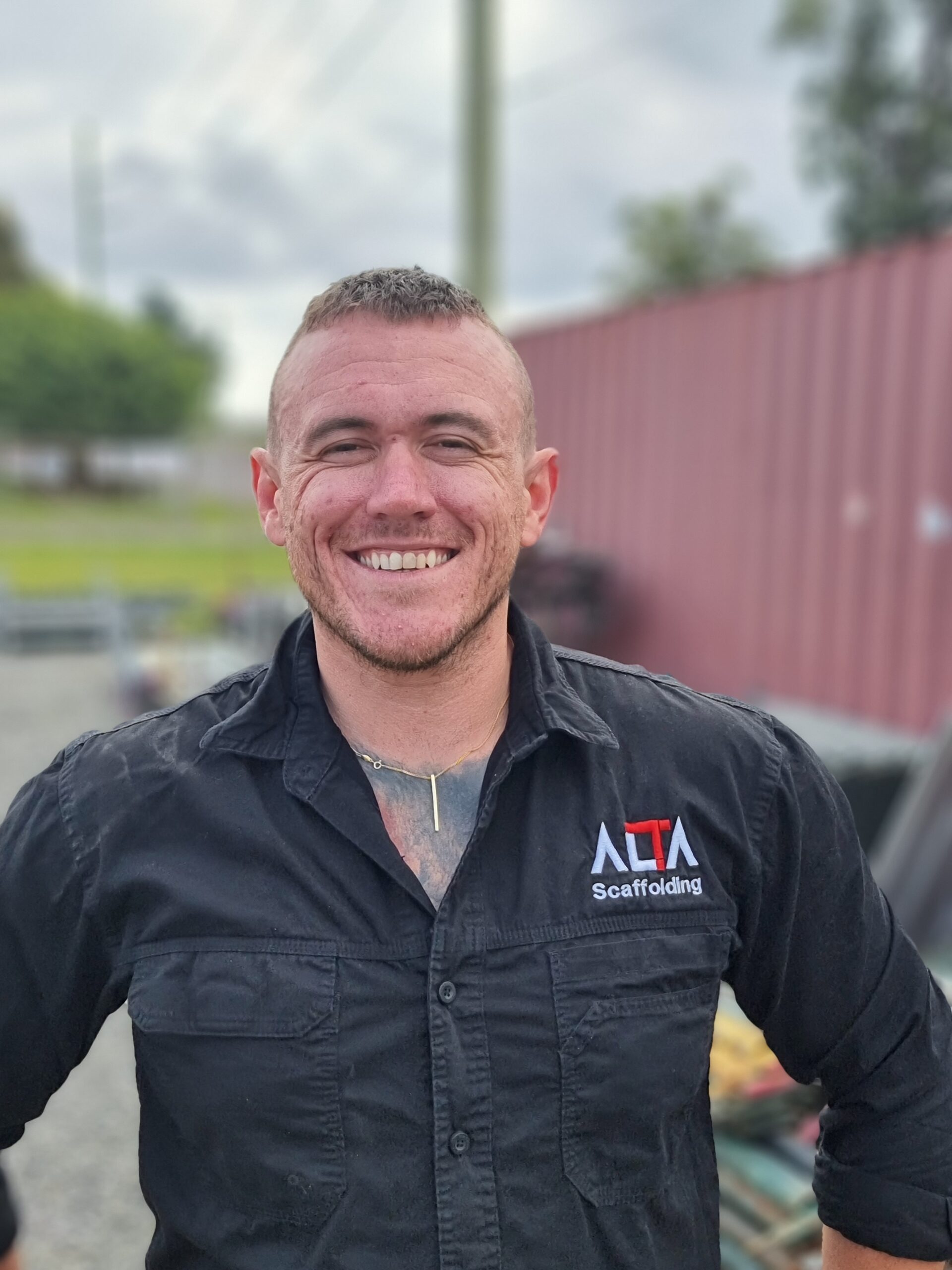 Ringlock Services that Alta Scaffolding Provides
We can quickly assemble the right ringlock scaffolding for your project, working in close consultation with you on your precise requirements.
Fast hire times
You'll enjoy quick service with us. We have the expertise and efficiency to get you up and running fast.

You can get a quote on ringlock hire within 24 hours, and we'll start work on your scaffolding within 48 hours.

Contact Alta Scaffolding
Fast delivery and set-up
We'll deliver you scaffolding on time and within your budget – we're acutely aware of the knock-on effects you'll suffer from any delays.

RInglock scaffolding is quick to set up, thanks to its modularity, so you can start your work sooner.
Personalised support
We value the personal touch just as much as technical expertise. You'll be assigned your own support expert for the duration of your scaffold hire period.

This also has the advantage of providing a single point of contact for more efficient communication and support.
Training and induction
Our own experts are highly trained in planning and assembling ringlock scaffold frameworks.

We also provide on-site induction for your staff to ensure that its used safely and efficiently.
Where ringlock scaffolding can be used
Ringlock scaffolding is particularly suited to projects requiring flexibility and speed.
Flexible and multi-functional

This type of scaffold is one of the easiest to design and assemble. It can speedily be adapted to complex building geometries, allowing you to work faster and more safely on a wide variety of projects.

Safe and stable

Using Q335 low-carbon alloy steel gives ringlock scaffolding superb stability, even at high altitudes. Its diagonal brace design creates triangles that provide a firm and safe framework.
Your S-A-F-E quality guarantee
The wellbeing and lives of your team are paramount. We ensure your scaffolding is AS/NZS 4576 compliant and professionally certified, so if SafeWork NSW visits, everything's above board.
Ringlock Scaffolding FAQs
When is Ringlock Scaffolding the Preferred Option for Construction Projects?

Ringlock scaffolding is appropriate for many different types of construction projects. It's a modular system with excellent angular flexibility, which also makes it ideal for irregularly shaped buildings.
How Do I Know What Size or Type of Ringlock Scaffolding I Need for My Project?

The best way to determine this is to sit down with us and go through all your project requirements. We can then recommend the ideal type and size of ringlock scaffolding you require.

Tubes typically come in 48mm or 60mm sizes, and we carefully calculate the length of these standard or vertical ledgers so that all other accessories are matched, like diagonal braces, base plates, side brackets, rings, guard rails and decks.
Do You Provide Training or Instructions for Using Ringlock Scaffolding Safely?

Yes, our highly trained experts will walk your construction team through ringlock scaffolding safety procedures so that they can conduct their work safely and with confidence.
Can Your Steel Scaffolding Be Used For Residential Projects?

Yes, you can use Alta steel scaffolding on wide range of products including both residential and commercial. It's suitable for houses, townhouses, duplexes and residential complex units.
Get in touch with Alta
When you need quick delivery of ringlock scaffolding precisely calculated by industry experts to meet your requirements, contact us. We promise a full quote within 24 hours.

Call 0457 700 111

Go to our service area page for locations we cover.
Get a free quote,
get started ASAP
Contact us and our expert estimators will provide a detailed quote. Once you approve it, we can get started on your project in just two days' time.
Contact our expert estimators